Sutter Health
Some of the great advancements that will define the future happen first in Northern California, and that's where Sutter Health began more than a century ago. Today we remain pioneers among pioneers—always thinking ahead, learning and innovating—as we proudly care for more than 3 million of our neighbors.
Where do you feel at home?
Locations
With facilities throughout Northern California and Hawaii, you have the choice of location and lifestyle most suited to you, from urban city to small, rural community.
View all our locations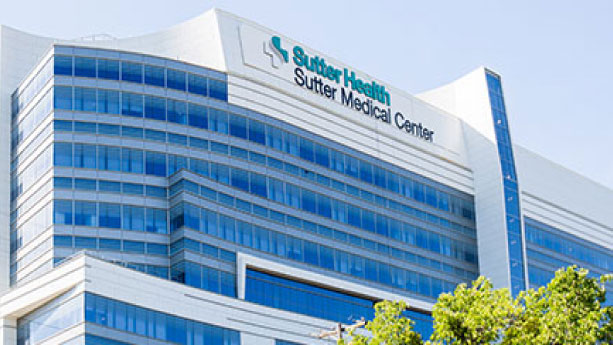 About Sutter Health
Our partnerships help us transform care. We are more than 50,000 professionals inspired by innovation, strengthened by compassion, and driven to excellence. If you're ready to add your abilities to our broad network of care, explore our opportunities, and realize your professional potential at Sutter Health.
Diversity and Inclusion
A Culture of Inclusion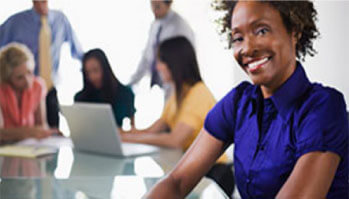 At Sutter Health, we nurture a system-wide culture of inclusion, collaborating with the individuals and communities we serve to support the integration of diversity, inclusion, and cultural competence throughout our network of care. It's not only important to us, but vital to our success, that our workforce reflects the diversity of our patients and our communities.
Nearly 46 percent of Sutter Health's 48,000 employees are racially and ethnically diverse.
More than 2,000 Sutter Health employees have completed training to serve as interpreters for patients who speak languages other than English.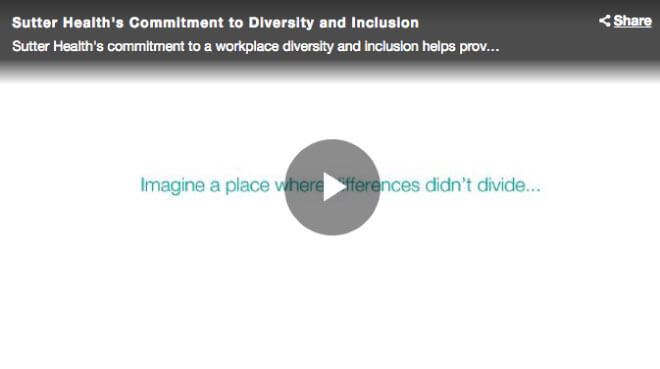 We demonstrate our ongoing commitment to diversity, inclusion, and cultural competence in many ways:
Executive-development programs that promote the inclusion of diverse candidates. Cultural competence training to doctors and other medical staff. Whether we deliver care in hospitals, clinics, medical offices, or other patient care centers, our core focus is providing the best possible service to all our patients. At Sutter Health, we believe that a diverse, inclusive, and culturally competent workforce is essential in our mission to give all patients the personalized care they deserve.
Military/Veterans
We welcome those who've served in the military to transition to Sutter Health. When you bring your experience as a veteran to our team, you'll work side-by-side with colleagues who value your background and skills. Our mission-focused organization is committed to supporting you and helping you build a rewarding new career.
We value diversity, and that impacts our care. We're able to relate on a personal level to every patient.
Christopher, Physical Therapist
Benefits
Our Employees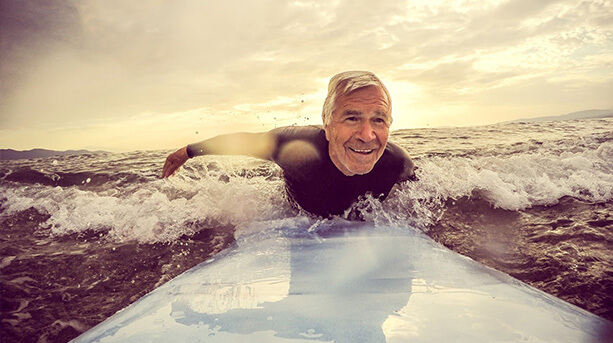 Where would Sutter Health be without our employees? They are our most important assets and we are fortunate to have attracted some of the most talented professionals in the world. Because their continued satisfaction benefits us all, we strive to provide our employees with the best benefits and concessions possible, such as job sharing, and tuition reimbursement to achieve their personal and professional goals.
Demonstrating Our Commitment
Although each Sutter Health affiliate is a separate business with its own policies and benefits, most facilities offer the following:
Medical insurance
Dental insurance
Vision insurance
Life insurance
Long-term disability insurance
Short-term disability/extended sick leave
Paid time off benefits (vacation, holiday, etc.)
Flexible spending accounts
Retirement benefits
Tax deferred annuity plans - 403(b) or 401(k)
Savings plans
Employee Assistance Programs providing counseling
Tuition reimbursement
Continuing Education Units
Time off to attend courses required to maintain licensure
Leaves of absence, including family care, bereavement, etc.
You can check with the Human Resources Department of the Sutter affiliate you are considering to learn more about the specific benefits offered there.
Career Development
Career Growth
We want our professionals to feel supported, inspired, and encouraged to learn and grow at Sutter Health. We offer a wide range of career development resources and opportunities to enhance your work and your life. Explore some of the options that may be available to you when you join our team.
Career Events
Upcoming Career Events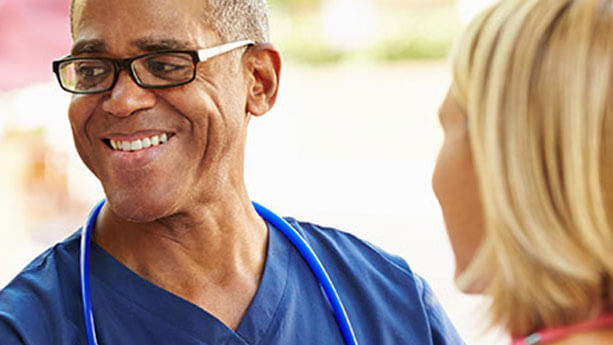 If you're ready to positively impact patient experiences, add your abilities to our broad network of care by joining us at our exciting hiring events! Meet our recruiters, explore opportunities, network with local hiring managers and discover the power behind "One Sutter."
Click Here for Sutter Career Events
Every day people like us make a huge difference in people's lives.
Laura, RN, BSN, MSN, FNP