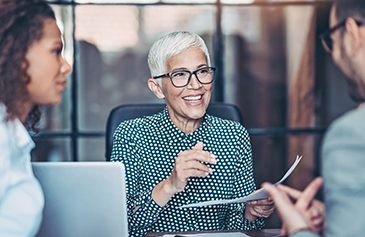 At Sutter Health, we're fortunate to live and work in one of the most innovative regions in the world.
Northern California is the birthplace of pioneers, and we're right at home in this cradle of big ideas and powerful progress.
During this exciting time in healthcare, with rapid changes and market disruptions, we're uniquely positioned to help transform the industry—in partnership with some of the most influential minds in Silicon Valley and beyond.
Everything is aligned for us to make the healthcare transformation a reality: a patient-centered model of care based on evidence and outcomes, a new structure that prepares us for the future, the latest technology, and the right partners. The only aspect that's missing is you. If you're an experienced professional looking for an opportunity to lead, join us at Sutter Health and make an impact on our organization—and on an entire industry.
Search Leadership Careers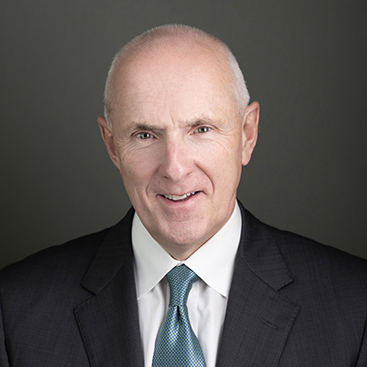 "As the landscape continues to evolve, I believe there are opportunities for Sutter Health to continue to advance the future of healthcare."
Warner L. Thomas, Sutter Health President & CEO
Resources for Candidates
Watch Life at Sutter Videos
Find a Career at Sutter
Our employees are shaping the future of healthcare. Find a career at Sutter.
Get Started