Business Professionals Careers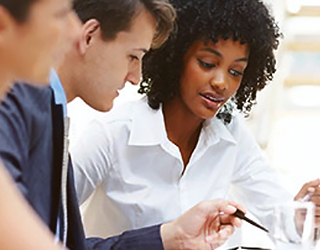 Working in Human Resources, it's rewarding to know the work I do has an impact on the patients across the Sutter Health System.
Kiran, Project Coordinator II
Your experience will have new and deeper meaning when you apply your professional skills in support of pioneering health care for Northern California.
Whatever your area of expertise, Sutter Health has exciting opportunities that will enable you to build a rewarding career. Our enterprise includes close to 30 affiliates, so when you're part of our team, you'll have the opportunity to explore a wide range of career opportunities.
Search Business Professionals Careers
At Sutter Health, our values of patient care, quality, collaboration – they're not words on a page. They actually mean something, and they drive us all.
Maria, Disability Accessibility Consultant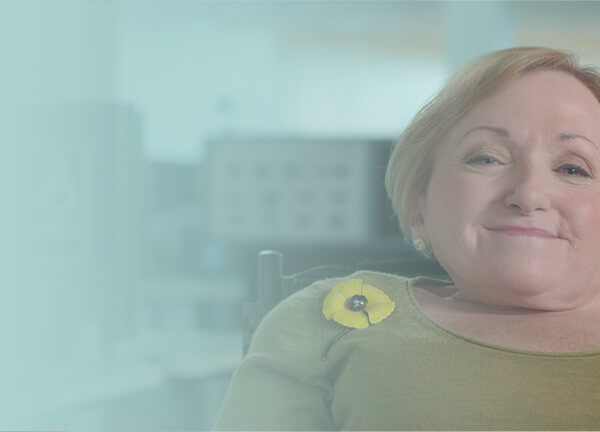 Related Videos
A Day in the Life
Why we chose HR at #teamsutter
A Day in the Life
Why we chose HR at #teamsutter
Sutter Health's Biobank: Investment in Precision Medicine
The research at Sutter is leading the transformation of health care in the United States
Sutter Health's Biobank: Investment in Precision Medicine
The research at Sutter is leading the transformation of health care in the United States
Sutter Health Innovation Hatchery
How Sutter Health is making patient care better
Sutter Health Innovation Hatchery
How Sutter Health is making patient care better
Diversity and Inclusion
Sutter Health's Committment to Diversity, Inclusion and Cultural Competence
Diversity and Inclusion
Sutter Health's Committment to Diversity, Inclusion and Cultural Competence