-->
Our professionals in Allied Health share our pioneering spirit with the communities of Northern California. And in return, we give our Allied Health professionals the resources, support, and development opportunities needed to provide great care and build a rewarding career.
Search Allied Health Careers
Diagnostic Imaging
From CT, MRI to interventional radiology, our professionals in diagnostic imaging provide a range of essential services at facilities throughout our system.
Laboratory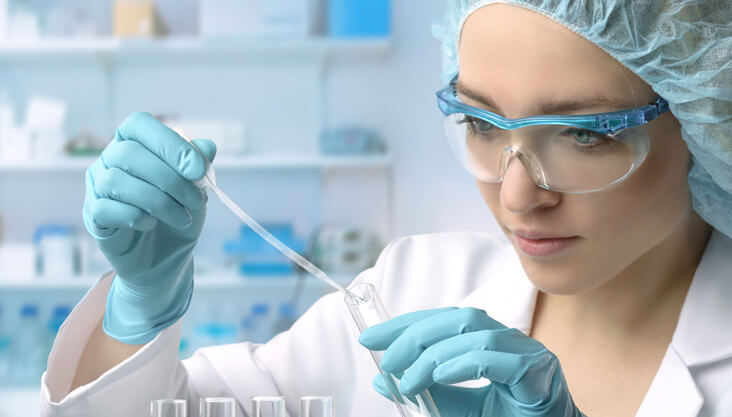 We have opportunities for Clinical Laboratory Staff: Clinical Lab Scientists, Phlebotomists and Lab Assistants. We offer inpatient and outpatient lab services, a shared lab and much more. Our shared lab is just one example of our network and commitment to transform health care that benefits patients throughout Northern California.
Mental/Behavioral Health Services
Our professionals provide compassionate care, showing respect and dignity to the individual while focusing on safety and involvement of the individual and their family. Our recovery focused services empowers and encourages the patient and family to be active participants in treatment decisions and development of skills and tools to support them in their daily life. Opportunities include positions for Mental Health/Patient Care Support Specialists and Psychiatrists who provide inpatient, outpatient and interventional psychiatry services.
I'm valued here. My work supports our vision to provide the best patient care and give back to the community.
Sanduf, Staff Pharmacist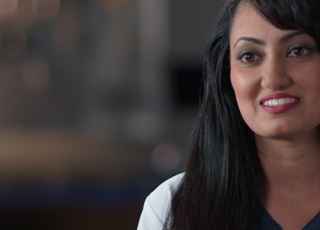 Pharmacy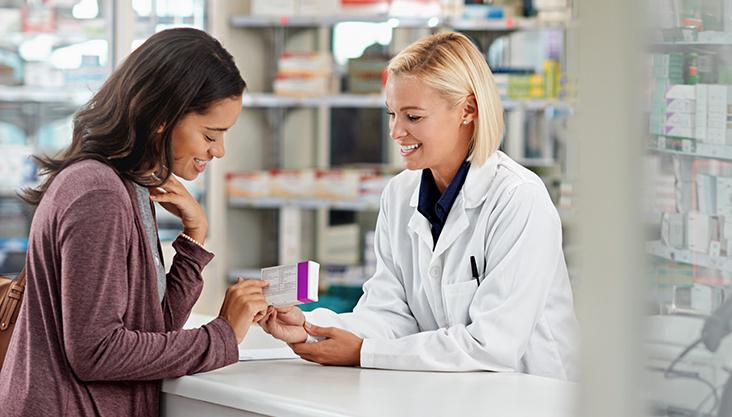 Pharmacists can take on dispensing roles or work in non-dispensing areas including research, education, pharmaceutical manufacturing, and poison control. We also have opportunities for Pharmacy Technicians.
Rehabilitation Services
Play a key role in helping injured or sick patients return to health and daily activities. Our professional opportunities in rehabilitative services include positions in occupational therapy, physical therapy, speech therapy and more.
Respiratory and Cardiopulmonary Care
Our professionals in respiratory and cardiopulmonary care work to evaluate, treat, and care for patients with breathing disorders. Respiratory Care Practitioners at Sutter Health work with patients of all ages in a wide variety of care settings.
Social Services
Our professionals provide crucial services for individuals, families and groups. Opportunities in this area include positions for Social Workers, Psychologists, Licensed Professional Counselors, and members of the clergy.
Related Videos
Sutter Health's Biobank: Investment in Precision Medicine
The research at Sutter is leading the transformation of health care in the United States
Sutter Health's Biobank: Investment in Precision Medicine
The research at Sutter is leading the transformation of health care in the United States
A Day in the Life at Sutter Health
Why we choose the bedside, join #teamsutter
A Day in the Life at Sutter Health
Why we choose the bedside, join #teamsutter
Together we are changing lives for good
Together we are changing lives for good
Diversity and Inclusion
Sutter Health's Committment to Diversity, Inclusion and Cultural Competence
Diversity and Inclusion
Sutter Health's Committment to Diversity, Inclusion and Cultural Competence